Skip to Content
WITH OUR LEGAL SUPPORT YOU'RE IN GOOD HANDS
SET YOUR CASE IN MOTION
Sarna Neudorfer is a boutique law firm providing a wide array of legal services and creative business solutions.
Following a results-oriented work ethic and years of established professional service, Sarna Neudorfer offers effective legal counsel for the personal, corporate and commercial needs of our clients.
For more information, call our office at (514) 842-4550 or email us at joseph@sarnaneudorfer.com and we will respond to your inquiry promptly.
CONTACT US FOLLOW OUR BLOG OUR ATTORNEYS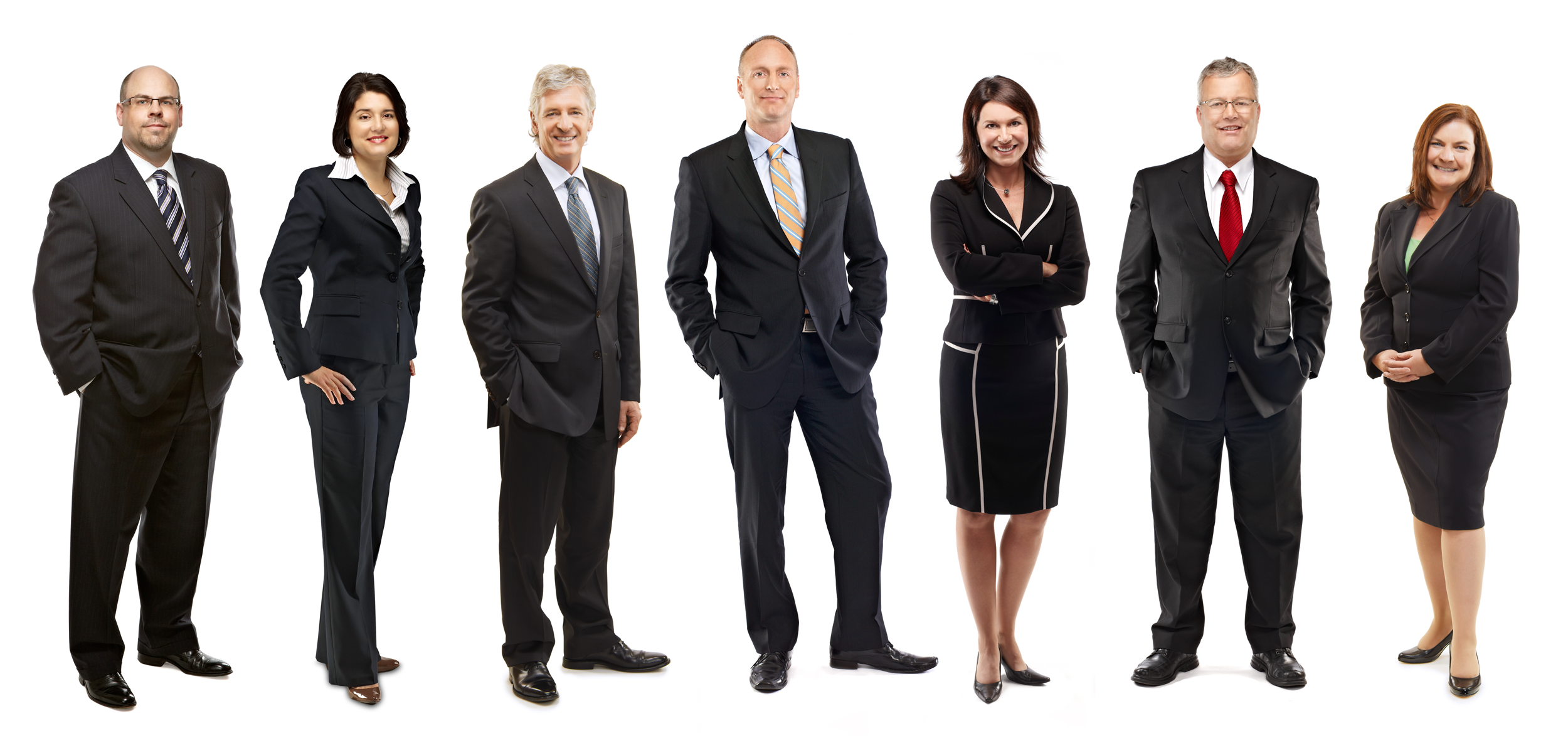 Scroll to Top